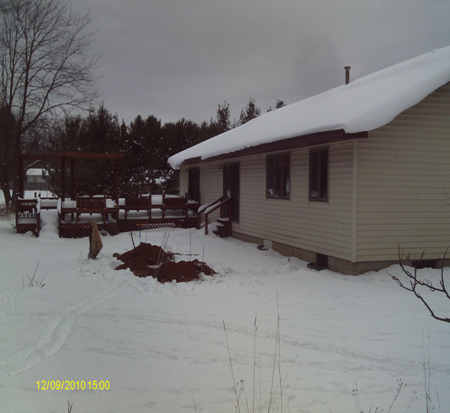 Mound drainfield Freshly hydro seeded
Installed and ready to use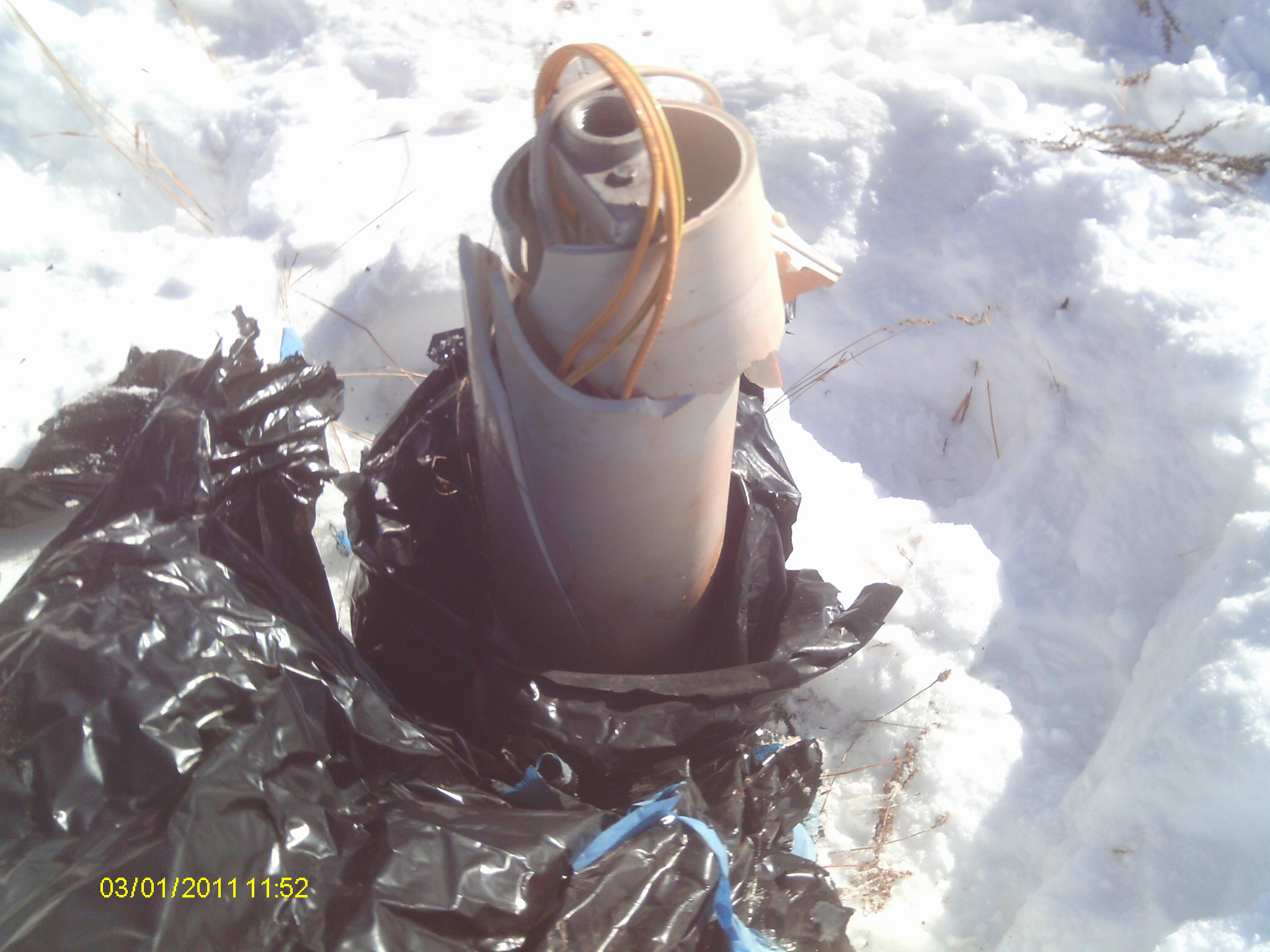 Setting the timers
Inspection List
Long Lake Township Time of Transfer Septic Inspection
The Long Lake Township in Grand Traverse County requires a septic inspection when a home is sold. The time of sale form is located on the web. The first page of the form is the seller, buyer, agent, and also has a section for the client to sign allowing the inspector access to the interior of the home. To view the form follow this link and scroll down the page to the Time of Sale section.
Kalkaska & Manistee County Point of Sale Septic and well inspection
Kalkaska & Manistee County requires a septic and well inspection when a home is sold. The point of sale form does not have a page that needs to be signed to have the inspector complete an interior inspection even though the interior needs to be inspected to determine the demand on the septic system and to collect the water samples.
Non Required Septic and well inspection ("Buyer" Inspection)
A septic and / or well inspection may not be required but should be done. If the septic fails it is something that needs to be fixed right away. The cost could be from a few thousand dollars to over 25 thousand dollars. The water that comes from the well needs to be tested to make sure of the nitrate concentration is below the EPA allowable standard and also that there is no bacteria growing in the well.