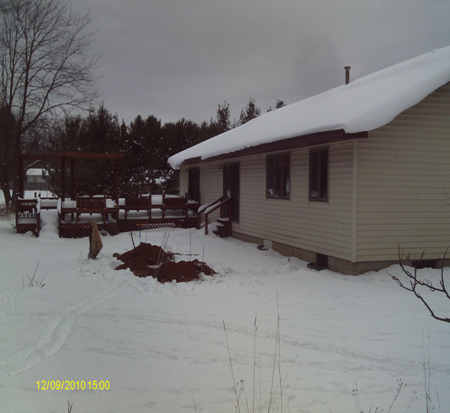 Mound drainfield Freshly hydro seeded
Installed and ready to use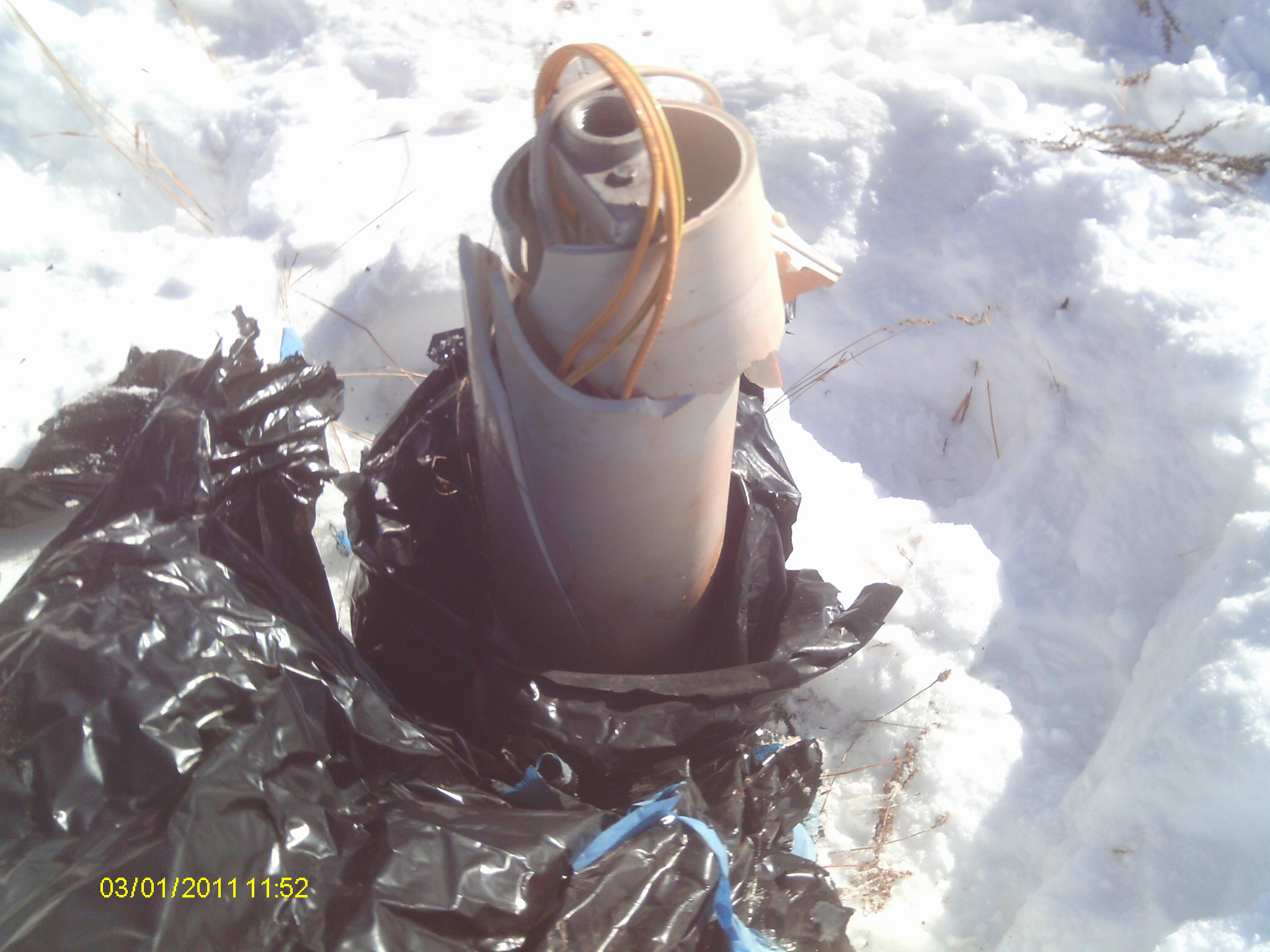 Setting the timers
Inspection Procedure
This page is a step by step procedure for anyone that wants an inspection completed.
1. Determine if the inspection is required by the local entity.
Use cheat sheet from my class
Call me for assistance (231-590-4352)
2. Call me with the address for the inspection and contact information
3. I will send an email with a proposal for the inspection
If it is a Long Lake Inspection the 1st page of the form will be sent for you to fill out and return (Form) 1st page only I will complete the rest.
4. Approval of the inspection and scheduling
Access to the interior of the home
For water sampling (Dist #10 inspection) Utilities must be on
Determining the demand on the system from the components inside the home.
5. Completing the inspection and writing the report
Upon completion of a Long Lake inspection the report will be sent to client and Township office within 24hrs
Upon completion of a district #10 inspection the water samples will be sent to the Lab. After the results of the water samples are returned the report will be sent to the health department for their review and then sent back to be distributed to the client. This process takes approximately 7 days.
·Upon completion of a "buyer" inspection with water sampling the turn around time will be approximately 3 business days. Depending upon what water sampling is required.
6. Report and invoice sent to client
Any questions answered
Payment sent to Butch Strait Inspections PLC at 2559 Chaperon Dr, Traverse City, MI 49696